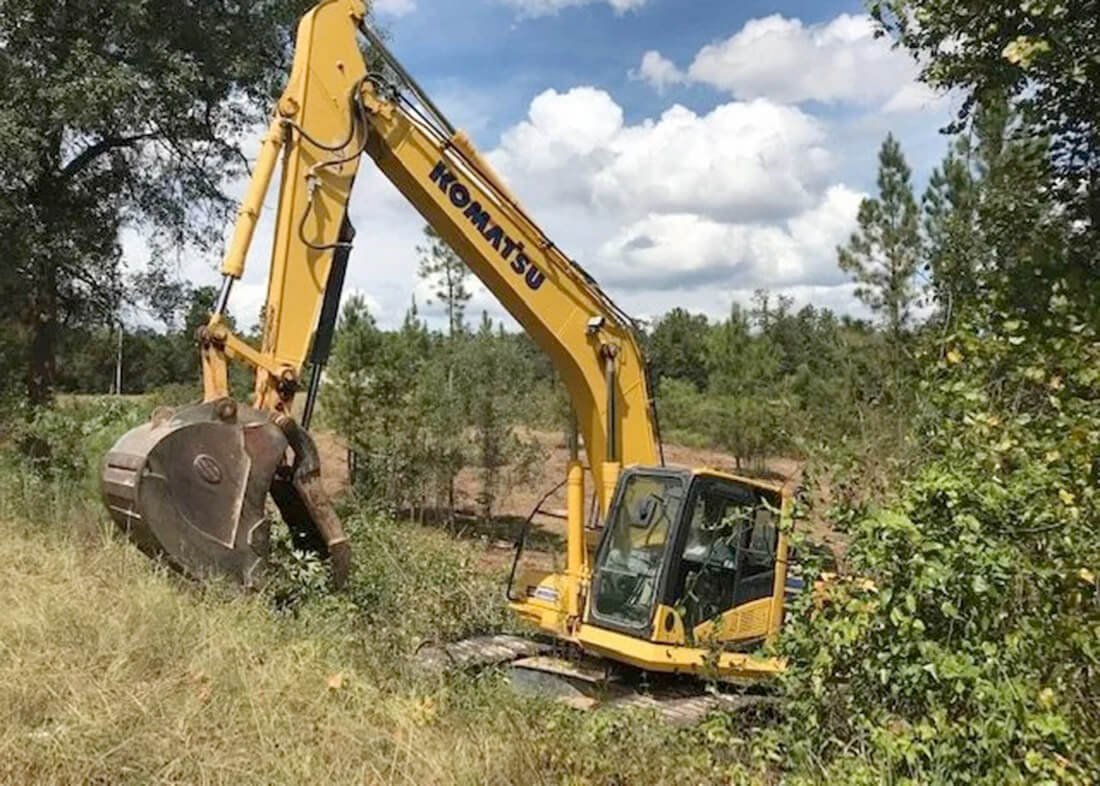 Land Clearing
G.L. Williams & Daughter Trucking Inc. offers lot clearing and excavating in addition to grading services for residential construction jobs. Our fleet of trucks, trackhoes, brush cutters and graders, and our experienced team are ready to prepare your next building pad, home site, field and more.
Lot Clearing & Excavation Contractor
We can remove trees, brush, large stones and other obstacles that impede the development of your land. We work carefully to ensure that elements you want to keep (established trees or landscaping, for example) are not damaged in the process. In addition to lot clearing, we also offer trail construction and maintenance.
Grading Contractor
We can prepare a safe, level base for a home foundation, driveway or new landscape. We ensure that areas prepared for landscaping will have proper water runoff and drainage.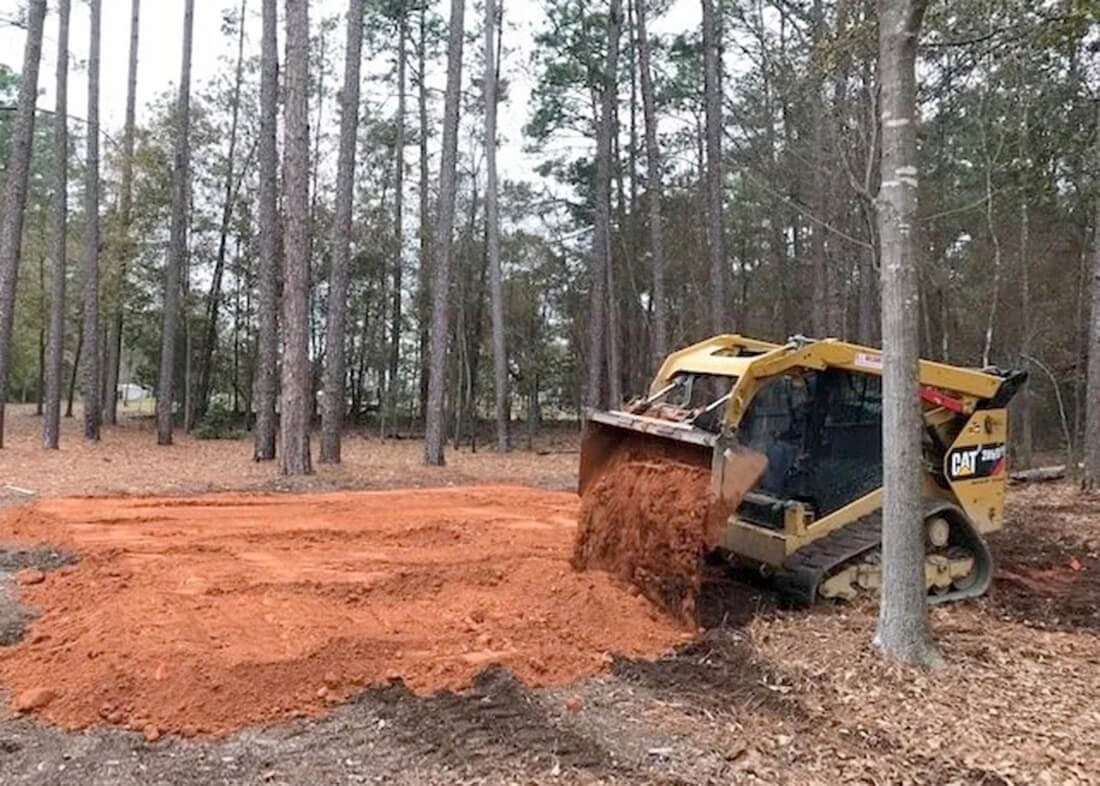 Contact us for more information